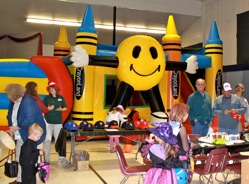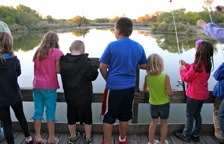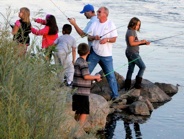 We love kids at RLCC. We have a Sunday morning service just for them. KIDZ JAM (Jesus And Me) Super Kidz Church is our Sunday celebration service. Our kids join us for worship during our 10:30 am service. At 11:15 am, they are dismissed for Super Kidz Church. Kids experience church that is fun and that draws them into the presence of God. They have their own style of worship music, fun and games. They also receive a message from the Bible, and illustrations that help them carry and live out that message. Kids that come to KIDZ JAM are hooked! You will love it (and they will too)!
River of Life Christian Center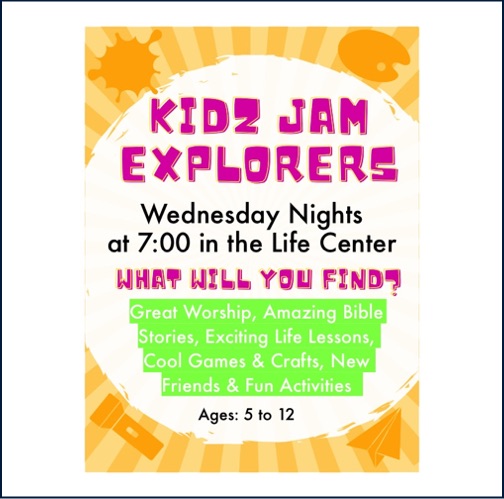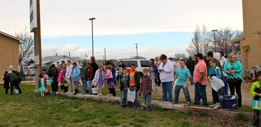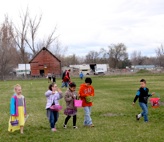 Super Kidz Church meets on Sundays at 11:15 am. Nursery service is provided for both services!
To check out our Kidz JAM videos on our YouTube page, go to our website's home page and click on the link.