River of Life Christian Center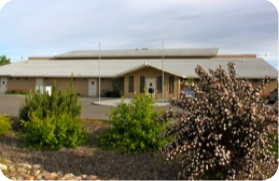 Sunday:
Sunday School 9:30 AM
Morning Worship 10:30 AM
& Kidz JAM Super Kidz Church
Wednesday: 7:00 PM
Adult Bible Study, River of Life Youth & Kidz JAM Explorers
Saturday:
Prayer Meeting 6:00 PM
Phone:
(208) 642-3601
(208) 642-4416
Fax:
(208) 642-4413
Lead Pastor: Pastor Joel Wendland
pastorwendland@qwestoffice.net
Ruthie Carlson:
Youth Ministries
Kelli Jo Sorrel:
Children's Ministries
School Principal: Jim Rudd
Address:
800 17th Ave N.
Payettte, Idaho 83661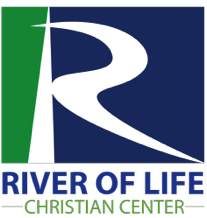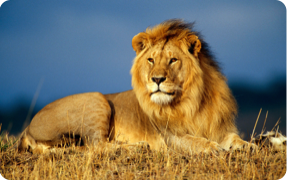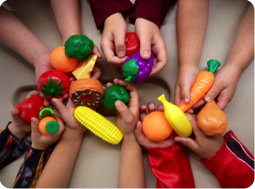 Please Note: Our Adult Bible Study is currently being held online on YouTube and on Facebook Live at 7:00 pm on the following Wednesdays: July 29, Aug. 12th & 26th. There will not be a prayer meeting on Saturday, Aug. 1st & 22nd.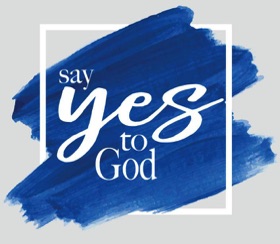 Now offering live services on campus on Sunday mornings @ 9:30 am & 11:00 am.
See below for more information.